Information
OUR SHOP IS SITUATED AT 12 BOWERS RD SOUTH, EVERTON HILLS 4053 - BRISBANE, AUSTRALIA
Become a member and receive discounts and information on sales and specials.
Hiring available for parties, weddings etc. Online shop open all year round. Our shop opens Saturday 28th August 2021 at 10am to 3pm. During September we are only open on the weekends. In October we also open Wednesday to Friday. Ring Tim on 0413449984 if you need anything off season as we do open by appointment.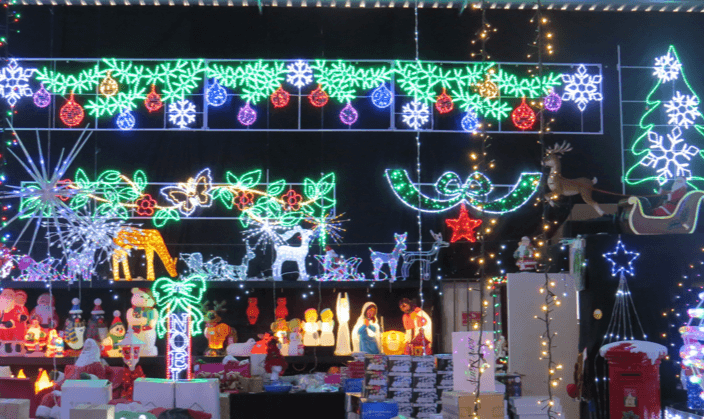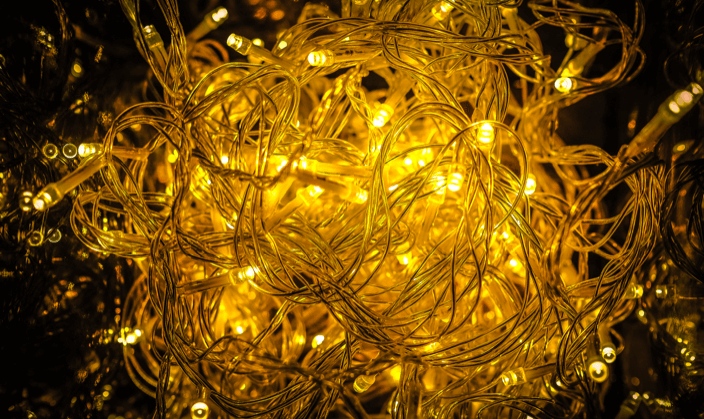 Current Hours
Online shop open all year round. The physical shop is now open for the 2021 season - September on weekends and then from Oct to December from Wednesday through to Sunday (closed Monday and Tuesday). You can still click and collect for online orders.
Ring Tim on 0413449984 for appointment if you need anything outside opening hours. Online shop is open 365 days a year.